Punjabis are well known in the world for their famous folk dances like Bhangra, Luddi and Gidda. But the land of Sindh is also very rich in its culture. There are many festivities held in the province of Sindh to flourish the beauty of the Indus culture and there is a tremendous variety in their folk music and dances as well.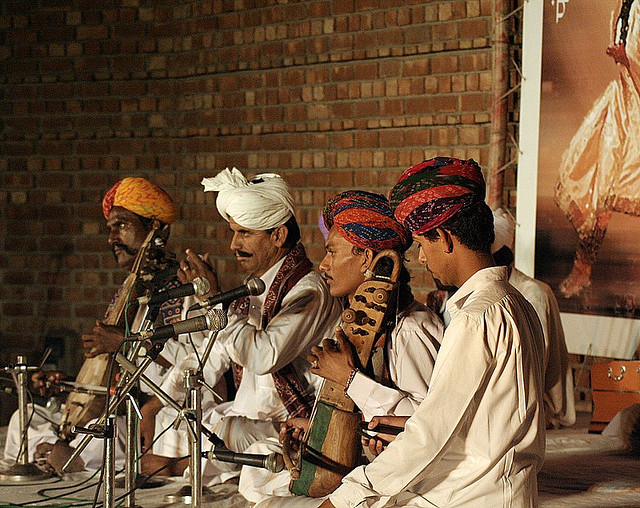 The Sindhi people love to perform on one of their famous songs known as 'Ho Jamalo' which is also popular as 'Hey Jamalo' to commemorate their folk legends and battle heroes. Ho Jamalo is the favorite folk dance of Sindh which actually reflects the exuberance of the Sindhi people on the eve of victory from any battle. Nowadays. on every primitive occasions in the festive season, Ho Jamalo is sung and danced. The actual legend associated with Ho Jamalo is the legendary 18th century Sindhi warrior Jamalo who had defended his country against the foreign invaders. The dancers try to admire the courage and gallantry heroism of their favorite warrior Jamalo.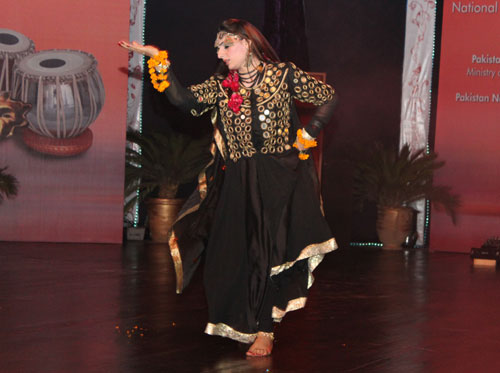 Sometimes only a single and often many vocalists play the music while the others do the dancing on Ho Jamalo which is the favorite folk dance of SIndh.