Now once again this is the time to empower ourselves with the feelings of celebration, as we are posting our 600th post on The Lovely Planet. We're certainly having tremendous experience and exceptional response from our visitors. This is not only encouraging for us but also it is enhancing our strength. We are happy, the vision which always catechizes us to bring before you various colors of the lovely planet, is also illuminating our paths as well.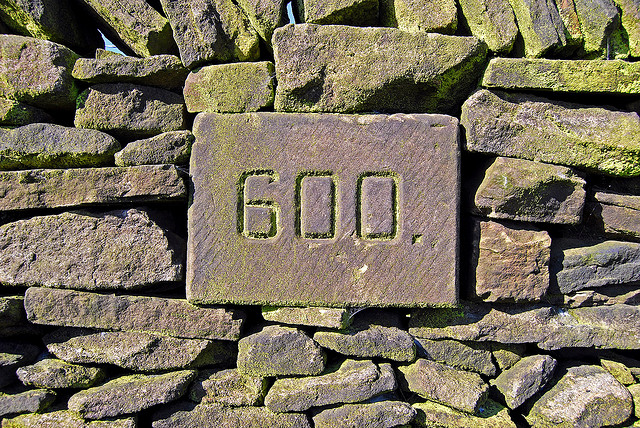 Let's celebrate the 600th Post by these 7 Incredible images from The Lovely Planet;
1- A Flash back to our posts on Culture, People;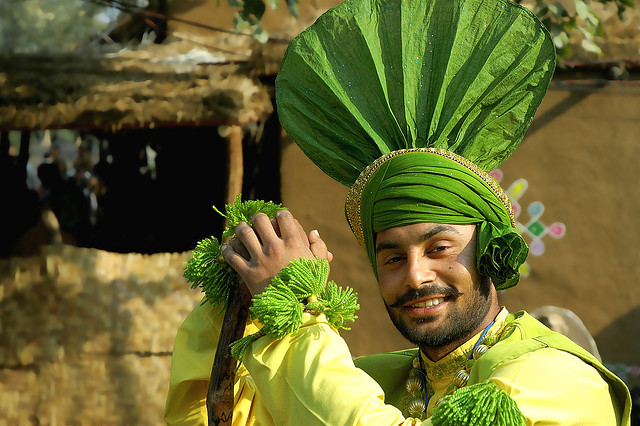 2- Let's have a glance to our Nature, Plants & Trees Posts
3- Our colorful posts on Arts & Entertainment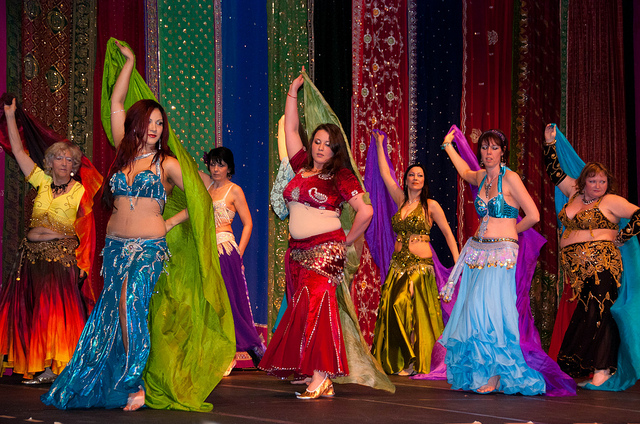 4- Why not have a look on our posts on Food ?
5- Our blazing posts on WIld Life, Marine Life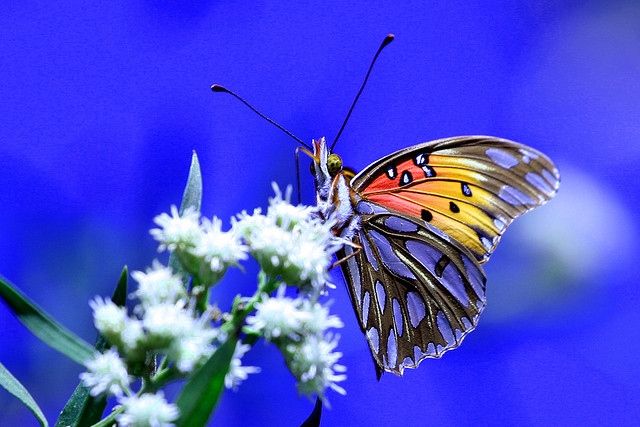 6 – Always glittering posts on Places, Architecture & History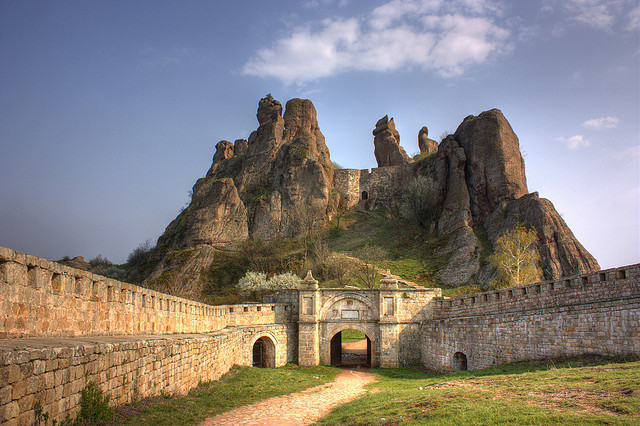 7-  Posts on Natural Wonders are also amazing and too much glowing