Havana is the capital city of Cuba which was founded around the fifteenth century by the Spanish people. Havana has remained an important economic center and a significant ship-building place in the Caribbean's region. Today this city has a population of around 2.5 million inhabitants and many modern trends are the part and parcel of this city, yet the colors of old Havana are so beautiful and attractive even today. There is a splendid blend of Baroque and neoclassical monuments in Havana, and a homogeneous ensemble of private houses with arcades, balconies, wrought-iron gates and internal courtyards those are the unique emblems of old Havana. Here we've 7 amazing pictures covering the colors of Old Havana;
1- Old Havana has tremendous variety of historic architecture and the majority of which have been converted into museums, and there are churches, palaces, castles, revolutionary monuments and markets to visit; however, the renovations are only slowly extending to residential areas.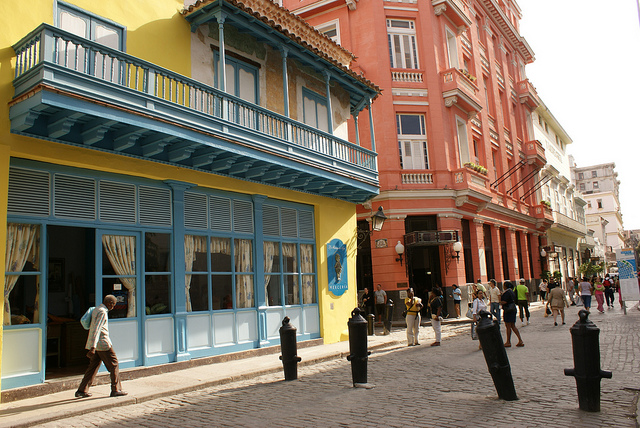 2- Caatedral de San Cristobal, the most prominent building on the Plaza de la Catedral.  The Cathedral was raised on the chapel after 1748 by order of the bishop from Salamanca, Jose Felipe de Trespalacios.  It is one of the most beautiful and sober churches of the American baroque.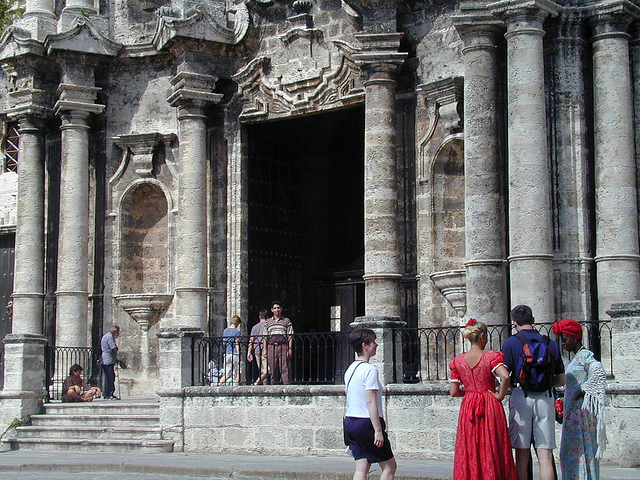 3- For the last several years the government of Cuba has been involved in efforts to restore to the historic center its character of a colonial city, which has been compromised by a rapid urbanization.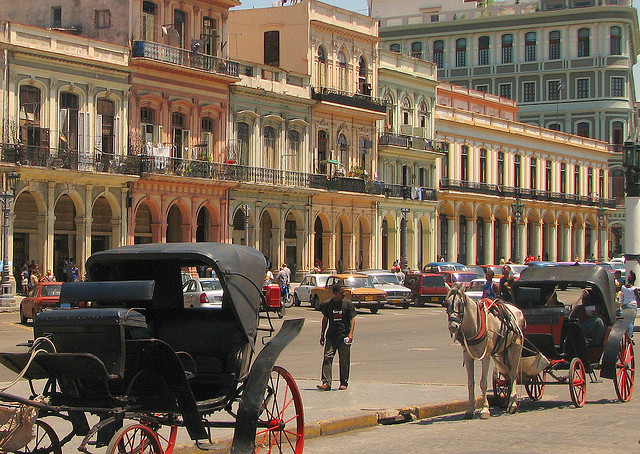 4-Old  Havana is also considered as the rolling museum of classic American cars and cruising around the old Havana in these classic cars is no doubt a phenomenal experience.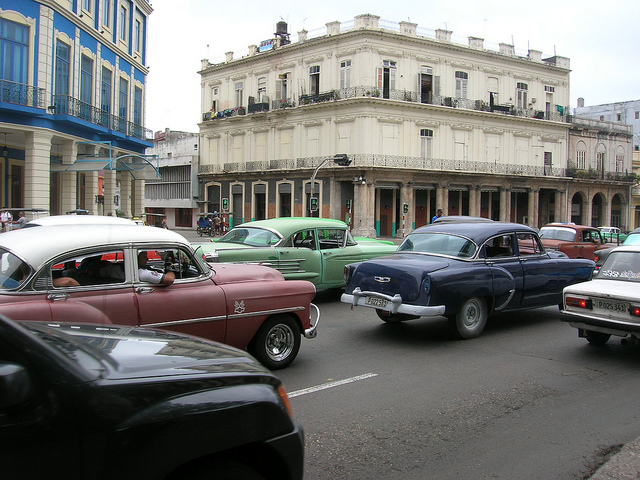 5- Cuba is the country that historically produces the best tobacco in the world; and Cuban cigars reel in millions of tourists each year.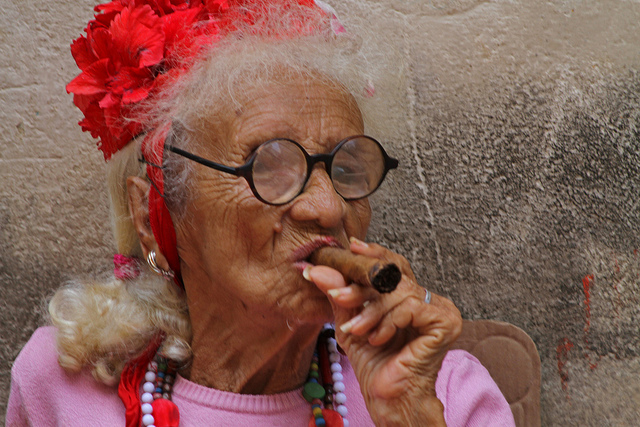 6- Look at the structure of residential buildings of old Havana in Cuba;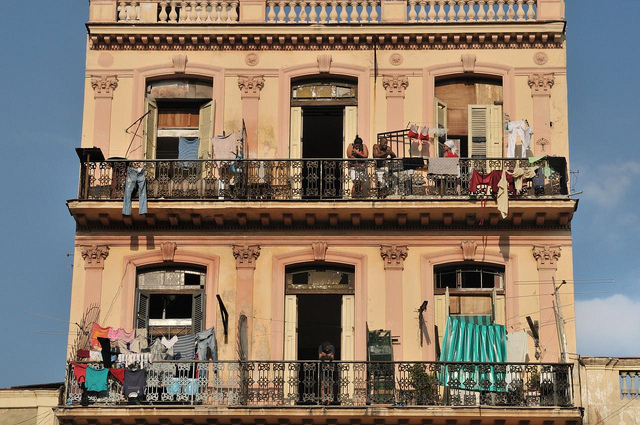 7- Old Havana and its fortification system is today UNESCO World Heritage Site. The colors of old Havana are truly amazing and this city is the cluster of many historic gateways, ancient monuments, the forts, the convents and churches, the palaces, the alleys, the arcade and the human density.