Pakistan is blessed with the unique treasure of stunning culture and heritage which is the endowment of thousands of years old ancient civilization that flourished in it's geographical range. The Pakistani nation must understand that they are the custodians of unbelievable inherited heritage and they have the duty to protect and preserve such exquisite legacy. Unfortunately at present, not only the people but also the government has a continued apathy towards the protection of archaeological heritage. The Ruins of Nagarparkar in Sindh, Pakistan is the prominent example of such an aloofness.
This hidden heritage is located in the town of Nagarparkar at a distance of 150 km from Mithi, Sindh which is very close to the Indian border.The area experiences extremes of climate due to the rocky terrain. Nagarparkar is home to the ancient Jain temples, Karoonjhar hills, rivers, lush green valleys and artisan villages.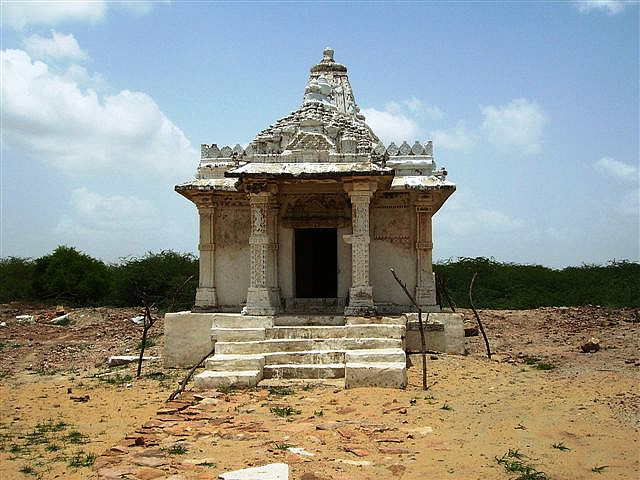 This region has not only the Ruins of Nagarparkar but also there is a tremendous scope for the development of the tourism in this area. Hundreds of thousands of people belonging to different religions and cultural backgrounds travel long distances to visit these historical temples.