One of the most notable tourist destinations in Balochistan, Pakistan is the Quaid-e-Azam Residency which is located in Ziarat and it is a fabulous tourist resort in Balochistan. Quaid-e-Azam denoted the founder of Pakistan Muhammad Ali Jinnah and who was also the first Governor General of the Islamic Republic of Pakistan. The Quaid-e-Azam Residency of Ziarat has the important distinction that Muhammad Ali Jinnah spent his last 70 days of life over here.  The structure of the Quaid-e-Azam residency is of wooden in nature and which was originally designed as a sanatorium during the British Raj. Later, it was converted into the summer residence of the agent of the Governor General. The Quaid-e-Azam Residency is today declared as a national monument and heritage site which is still surrounded by phenomenal Juniper forest.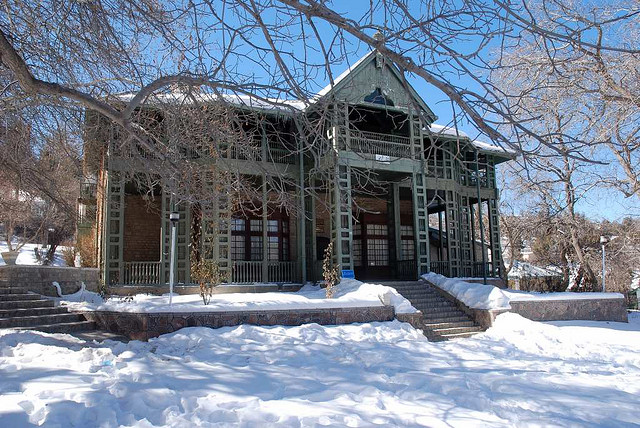 In 2013, the Quaid-e-Azam Residency in Ziarat, Balochistan which is a symbolic building in the history was burnt to fire by a militant group in a terrorist attack. This was probably one of the saddest happenings in the province, as the buildings of such historic importance are normally protected and conserved by the nations in order to perpetuate them as memorable landmarks for the upcoming generations. The wooden parts and other delicate segments of the Quaid-e-Azam Residency were badly affected as a result of the attack.The residency was also accidentally damaged during the 2008 earthquake.This building was also consisting of a phenomenal collection of pictures, library, and furniture that remained under the use of Quaid-e-Azam during his last times of life.
However, after this the reconstruction work of Quaid-e-Azam Residency in Ziarat was started with a cost of Rs 70 million earmarked by the Balochistan government. Four months stipulated period was allotted for the reconstruction process of the Quaid-e-Azam residency with the help of national and international experts.