Cyrine Abdelnour is a classy and gorgeous Arab diva of Lebanon who was Born in Abbadieh, and she is extremely popular as a Model, Singer and an Actress. She was born on February 21, 1977 and firstly she was emerged as a model in 1992 in the fashion industry. Very soon, Cyrine Abdelnour became the leading Arab celebrity and became popular through out the Middle eastern world. Cyrine Abdelnour during her fashion career modeled for Feliciana Rossi, Zuhair Murad, Abed Mahfouz, Renato Balestra, Mireille Dagher, and Thierry Mugler. In 2002,  Abdelnour was awarded the title "Model of the World" at the Regency Palace Hotel in Beirut.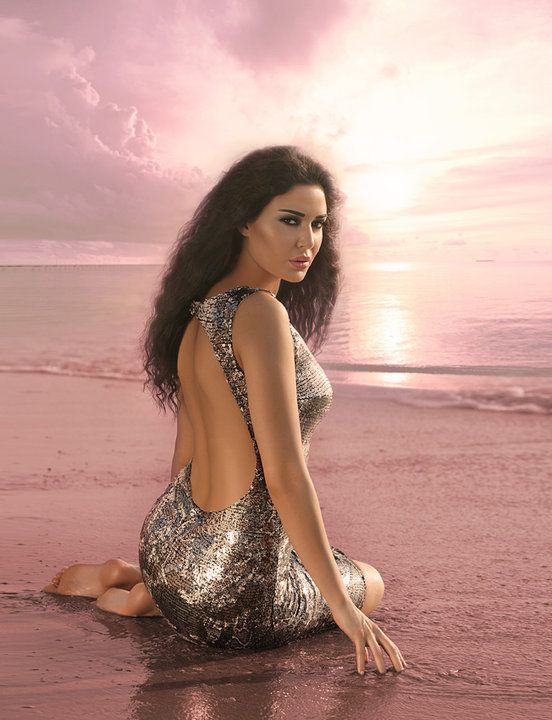 Cyrine Abdelnour started her acting career in 1998 when she had her first roles with the Lebanese Broadcasting Corporation in Smaa Kchaa (1998) and Sahat Sahteen (1999). In 2003 she was assigned to perform in the Arabic series Dareb Khwet as Ebanati and Cyrine won the 2003 Murez d'Or award for best Lebanese actress for the role. She played another leading role in the series Mariana. In 2004 she starred in the serial Ghariba, and in 2007 the LBC series The Prisoner. In 2009–2010 she played "Sarah" again, another Series on MTV Leb.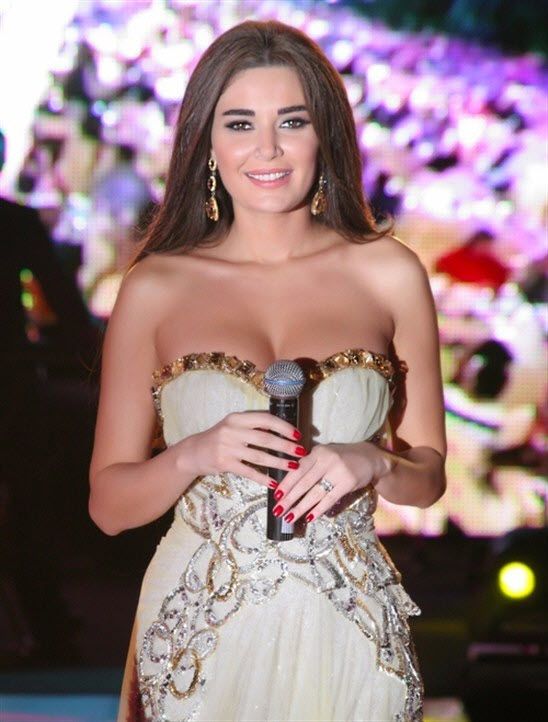 The story never ended over here and Cyrine Abdelnour released her first music album in 2004 "Leila Min Al Layali" and that became a mega hit. Cyrine Abdelnour's first single performance also lead her to obtain the best title of the year. She further released in 2006 "Aalik Ouyouni" and in 2009 "Layali Al Hob" under the label Rotana. Her song "Habaybi" in 2013 was shot as a video clip under the direction of Angy Akly Jammal. Cyrine also participated in the reality show "Bila Houdoud" and also "Siret Hob (2014)" the series.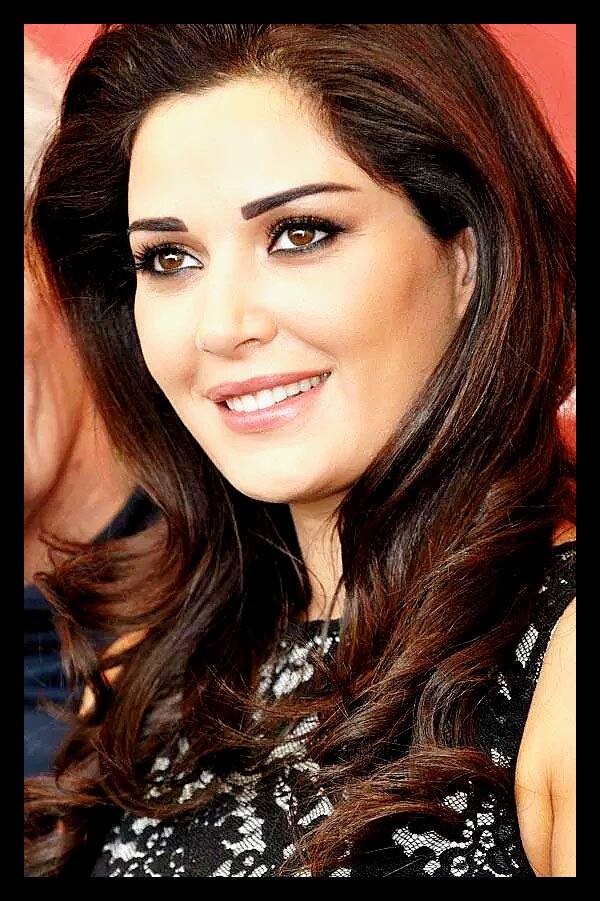 Cyrine Abdelnour is specially known for the 2008 Egyptian film Ramadan Mabrouk Abul-Alamein Hamouda and the Lebanese-Egyptian Smoke Without Fire. This classy and gorgeous Arab diva is ruling in the hearts of Arab people for the last 2 decades due to her glamorous and charismatic appearances in all prominent spheres of showbiz.