Printmaking today is not restricted to traditional techniques of etchings and lithographs. It is expressed in more contemporary and innovative techniques like viscosity printing that provides possibilities to print with more colours from a single plate. This technique of printing is equally applied for etchings and collagraphs and has gained increased prevalence due to the efforts of Samina Zia Sheikh.
An accolade to Samina Zia Sheikh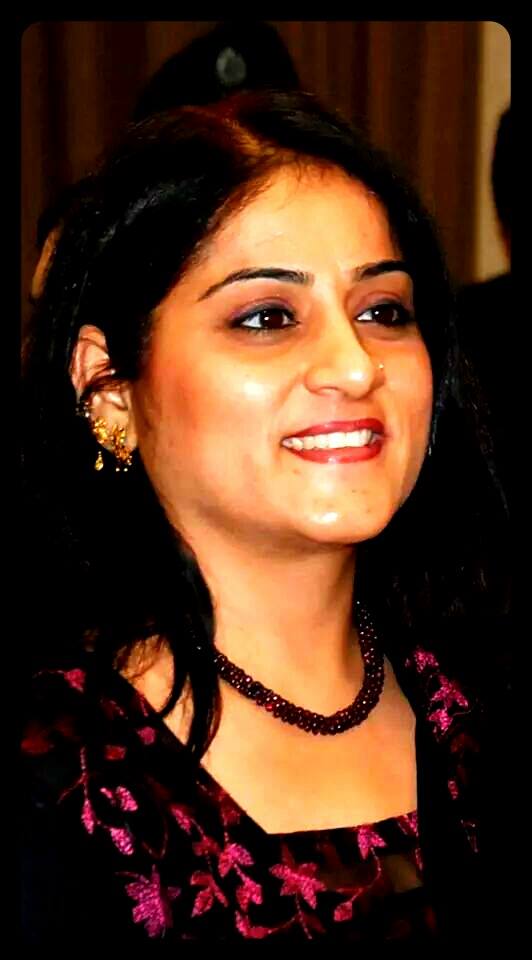 Ms Sheikh, a dynamic and post qualified Print maker and fine arts graduate of National College of Arts, who completed her Masters in Art History from Lahore College for Women University. With a diverse track record of several years as academician possess strong academic and professional acumen as Assistant Professor Fine Arts, professional artist and not the least as an administrator.
Currently Ms Sheikh is serving University of the Punjab as Assistant Professor in the Department of Printmaking Fine Arts. She organized solo exhibitions coupled with management of several group shows conducted under the auspices of renowned arts galleries, and academic institutions both in the public and private sectors Prominent among these was participation in an exhibition of painting in Jordan, Amman, and Damascus.
She is the only Printmaker in Pakistan expressing through the technique of viscosity printing. A technique she finds to be a pleasing medium because it involves an artist at every stage of the creative process, beginning with the preparation of inks using powder pigments ground in different viscosity linseed oils. The use of diverse viscosity inks for intaglios and other levels of the plate permit the artist to engage with a variety of colours for one image, making the end result attractive. She prefers viscosity printing to any other medium because it is not only colourful but lively and unique as well and very few artists chose to work with it due to its technical difficulties.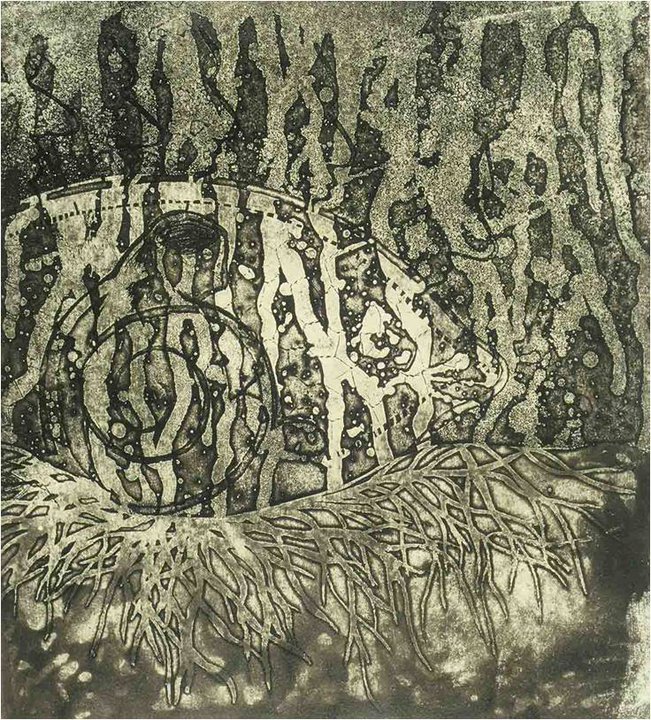 The visual concept she communicates through her prints is both subtle and profound which engage viewer in an enriching dialogue. Ms Sheikh says that in life, one learns incredibly with every encounter one brawl, but numerous lessons cause redundant distress. Such experiences should be taken in one's stride because life has to go on. She says that she derived stimulation for her art expressions from certain personal events of her life as a female in a society dominated by males. And more than once as an individual she exhausted her time struggle for a lie and suffered for people who did not deserve love.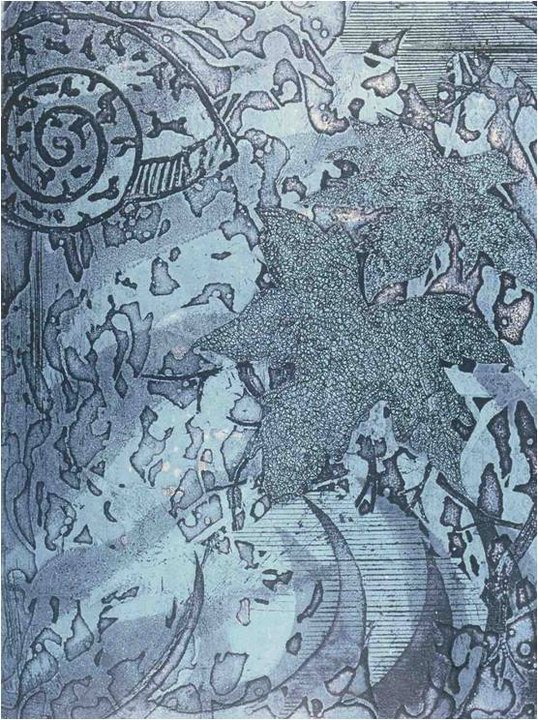 Her stylized maximal metamorphic imagery involve figures, elements from nature organic and geometric richly textured in mood. Lively, bold and sometimes subdued colour palette gives her visuals an appealing feel of serenity and ambiguity that touches the soul.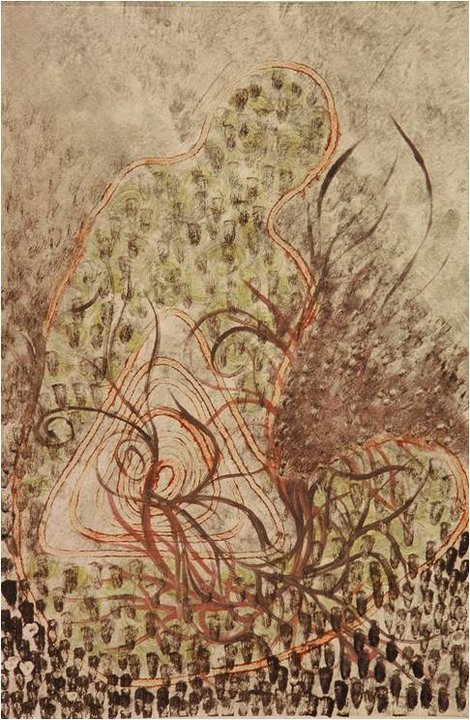 Ms Sheikh expresses that she has a strong commitment with the life she is blessed with and she is never afraid to weep over earliest sorrows or feel joy at new discoveries. She states, "When I feel that the moment has arrived, I plunge everything and go off on some long desired exploration. But when I realize that I can do no more with situation, I dispose of the struggle and never blame myself for having committed a few unanticipated acts of idiocy. I don't spend my days trying to play the role that others decide for me."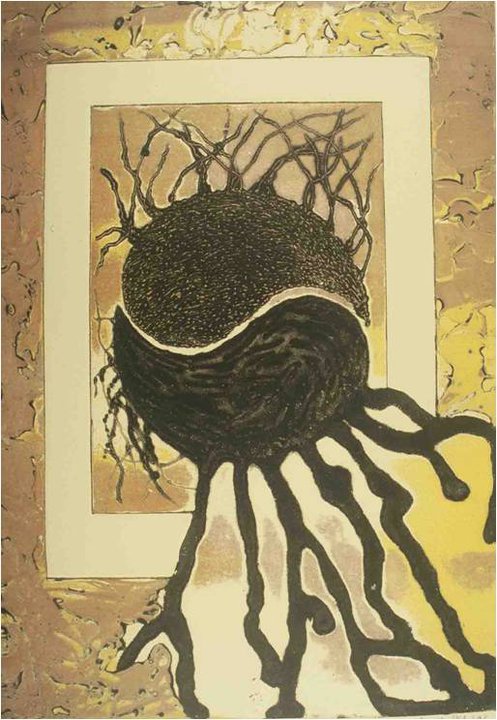 In her point of view, to regret one's own experience is to seize one's expansion. To contradict one's own experiences is to lie about one's own life and it is a denunciation of soul. Such thinking keeps Ms Sheikh cognizant to the silence within her soul and helps her to express it in the form of imagery made with tones, lines, textures and colours.