Pakistan is the land of producing beautiful people and the women of Pakistan are so gorgeous and eye-catching without any doubt. Their beauty is a blend of the central Asian, Iranian and Indian ancestries and in this way they possess remarkable facial features along with attractive complexion. In the entertainment and showbiz world of Pakistan, many renowned women have earned big fame. Some of them have become amazing vocalists, singers and musicians while some have attained popularity in the performing arts. In Pakistan, there are many impressive and notable actresses who have performed magnificently on stage, television, film industry local (Lollywood) and international (Bollywood etc.). Fashion industry of Pakistan is also becoming influential and dominating in the region and it is also generating many world-acclaimed female fashion models. We've prepared a list of 50 Top Pakistani female showbiz celebrities in traditional outfits along with their mind-boggling photos, full names and dates of birth for your interest and these are arranged in alphabetical order.
1. Aiza Khan – Ayeza Khan: A gorgeous Pakistani television actress. Born 15 January 1991
2. The stunning Alishba Yousuf: Pakistani VJ, model and actress who works in Pakistani serials. Born September 16, 1985
3. Aaminah Haq: Aamina Amna: A well-known beautiful Pakistani model and actress. Noted as a Lux model. Born November 4, 1973
4. Noor–ul–Ain Khalid: Annie Khalid A melodious English-Pakistani musician and model. Born June 27, 1986
 

5. Anoushay Abbasi
:

A marvelous Pakistani actress, model and VJ. Born November 24, 1983
 6. Arij Fatyma:  Areej Fatima An alluring Pakistani actress and model. Born on November 7, 1989
 7. The dazzling Atiqa Odho: Born 12 February 1968. A popular Pakistani television and film actress, television host, politician and brand
 8. The blazing Ayesha Omar: A Pakistani actress, model, and singer. She is particularly known for her role as Khoobsurat in Bulbulay. Born October 12, 1981 
 9. Ayyan Ali: Born July 30, 1993.  A magnificent Pakistani model
10. The melodic Fariha Pervez: Born February 2, 1970. One of the leading female singers in Pakistan
11. Fiza Ali: Born 5th Oct 1980. A glorious Pakistani model and actress
12. Hadiqa Kiani. A world renowned Pakistani singer-songwriter and model. Born August 11, 1974
 13. Humaima Malick: A graceful Pakistani actress and model who appears in Pakistani and Bollywood movies and serials. BornNovember 18, 1987
 14. Iffat Rahim: Iffat Omar A terrific Pakistani former model, actress, director and producer.
15. Iman Ali: A spectacular Pakistani actress and model who appears in Pakistani films. Born December 19, 1980
 16.Jana Malik: Janan Malik  Born April 26 1984. An elegant Pakistani actress
17. Syeda Mehr Bano Kazim: "Jay" Juggan Kazim A brilliant Pakistani-Canadian actress, model, and television host.  Born January 7, 1981
 18. Mahira Khan: A resplendent and glowing Pakistani VJ, model and actress. Born December 21, 1982
19. The attractive Mahnoor Baloch:
An impressive American born Pakistani actress, model and film director. Mahnoor is also a Canadian national.  Born July 14, 1970
20. Maria Wasti: An acclaimed Pakistani film and television actress. Born August 14, 1980
 

21. Maya Ali
:

Born July 27, 1989. A prominent Pakistani actress, model and video jockey. Born July 27, 1989 
 22. Irtiza Rubab: Meera A recognized Pakistani film actress, television presenter, model and leading philanthropist. Born July 15, 1976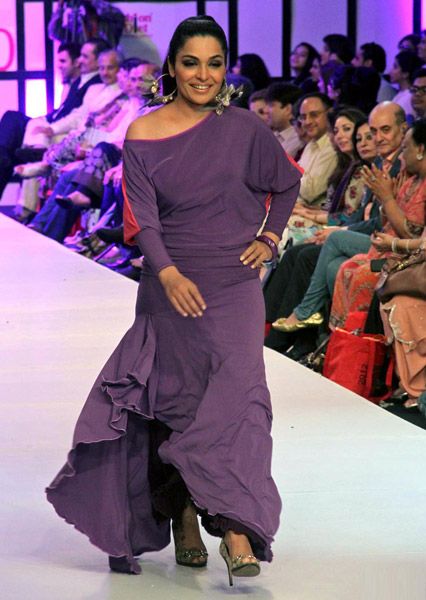 23. Meesha Shafi – Born 1 December 1981.  An outstanding Pakistani actress, model and a singer who has appeared in Pakistani, Hollywood and Bollywood films
24. Mehreen Raheel – An eminent Pakistani model, actor, managing director of her family company R vision and host who appears in Pakistani films and serials. Born February 8, 1981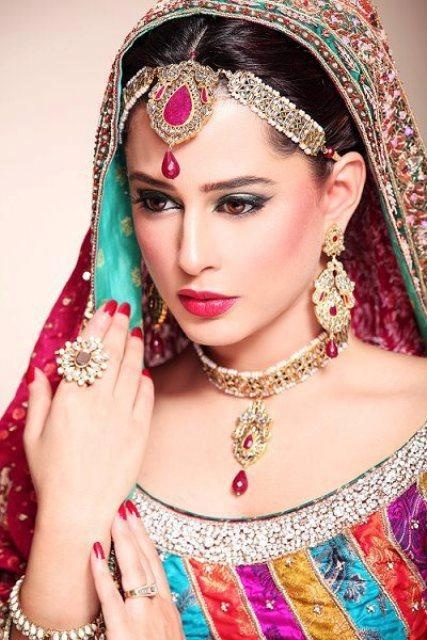 25. Mehreen Syed – Born August 2, 1981. An applauded Pakistani model and actress
 26. Mehwish Hayat – Born January 6, 1983.  A fabulous Pakistani actress, model and singer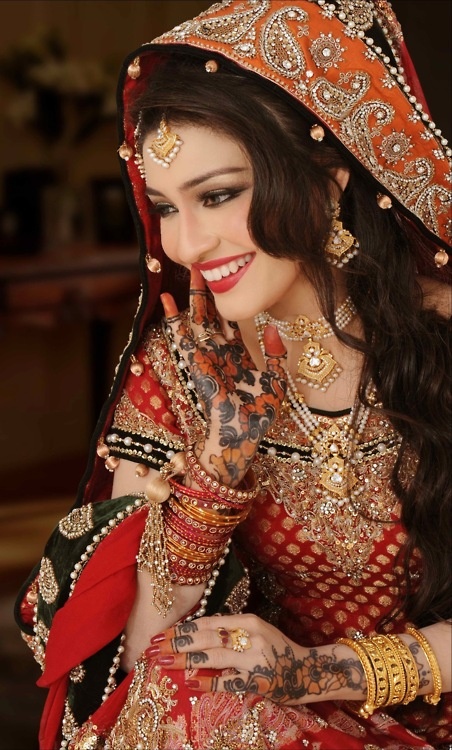 27. Momal Sheikh – Born April 6, 1986. An adorable Pakistani actress and model
 28. Nadia Hussain – Born January 11, 1979. A charming Pakistani television actress, host, model entrepreneur and fashion designer
29. Nadia Khan: A world-admired Pakistani television actress, presenter and producer. Born 22 May 1979
 30. 

Nida Yasir:

Born 12 October1973. A comely and delightful Pakistani television host and model
31. Noor Bukhari – Noor A cute Pakistani television and film actress and model. Born July 3, 1982
32. Rabi Peerzada – An entertaining Pakistani pop singer.  Born 3 February 1987
33. Rabia Butt – Born 26, February. She is a fascinating Pakistani model and actress
34. Reema Khan – Screen name 

Reema

A phenomenal Pakistani Lollywood film actress, director and producer. Born October 27, 1971
35. Resham: A splendid Pakistani film, television and theater actress. Born 2 October 1978
36. Rubya Chaudhry – Born 22 December. A radiant Pakistani fashion model and actress
37. Saba Qamar – Born April 5, 1984. An exotic Pakistani model and actress
38. Sadia Khan – Born June 04, 1989. A refreshing  Pakistani model and actress
39. Sadia Imam – Born in 1979.  An enchanting Pakistani TV actress and Model. She has appeared in commercials, dramas, and Music Videos
40. Saima Noor – Born  May 5, 1967. A captivating Pakistani film actress
41. Sana Nawaz: Sana , A bewitching Pakistani film actress and model. Born June 16, 1979
42. Sanam Baloch – Born 14 July 1986. A hypnotizing Pakistani actress and a television host
43. Sara Loren:

Mona Lizza

Born December 11, 1985. A mesmerizing Pakistani actress and model
44. Sanam Saeed: A British Pakistani actress and model, who appears in Pakistani films and serials. Born 

30 November 1984 
45. Sonya Jehan : A magnetic Pakistani actress of French descent, who appears in Indian films
46. Vaneeza Ahmad Ali, Vinny
Born June 29, 1971. A spell-binding Pakistani model and actress
47. Yasmeen Ghauri – Born March 23, 1971.  An intriguing Pakistani Canadian model
48. Veena Malik –
Born February 26, 1984
A Pakistani actress, TV host and model who appears in Lollywood and Bollywood films
49. Zara Sheikh: A gratifying Pakistani model, actress and singer. Born May 7, 1978
50. Zeba Ali Sheikh: An enthralling Pakistani television actress and model
Also click to watch: