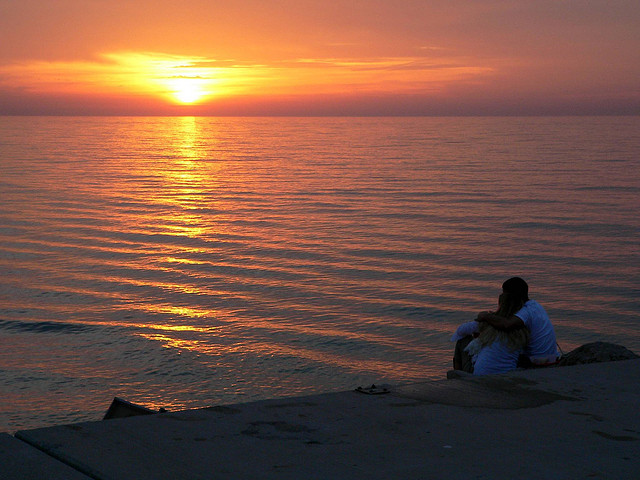 You wish to feel my breath and touch my lips with yours.
You have dreamed to stay like this forever….
Just being together so intimated like a tree which is deeply rooted and intimated in earth
Its your wish to share love and I felt it deeply,
your warmth,
your gentle touch,
when you hold me from behind in the lazy hours of night, where you move your fingers in my hair and slowly place your lips on my nape
crawling over my back and slowly going down till you reach my feet, you taste the each flavors of my being
You wish to be like this till the last breath of our but see the lover in us who is seeking certainty in live but the reality of life is to change every second
yes my love I know you hold me always in your thoughts, in the darkness of night our love gives you light there are endless desires that grows in our heart.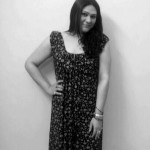 Sonu Bawani is an artist from Karachi Pakistan.The expression of her art is her words that reveal from the treasures of human feelings and emotions.