If you have natural, beautiful and healthy hair, you can glorify your personality a lot. Hair make a certain impression of your character but nowadays it has become real important for continuing the due protection of your hair. There are multiple reasons for this; we live in much polluted environment where we also possess positive mineral deficiencies in our bodies. Our day to day hectic schedule has also affected our food intake; similarly we also suffer from many other problems like stress, mental pressure and stiffness in our routine affairs. These all collectively sometimes become the main reason for unhealthy and damaged hair. We'll not discuss here the treatment or medication for the damaged hair but we'll suggest 5 good and easy ways for making your hair beautiful and healthy. Read the following as the Lovely Hair Care formula: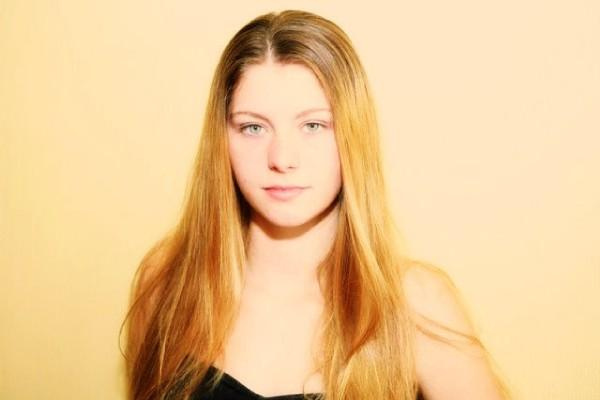 1- Avoid heating your hair as it can weaken your hair badly. It can eliminate the shine and thickness of your hair. Minimize the usage of hair dryers, hot curlers, hot brushes, hair straighteners, hair fasteners, and chemical treatments and your hair will last longer.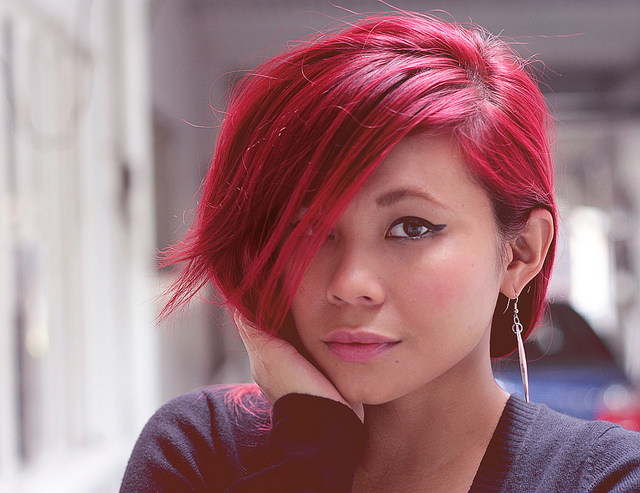 2- Dyeing too much the hair is also not good for their health. Never color your hair more often than 6 to 8 weeks and try for semi-coverage rather than full dyeing. Making different hairstyles that specially include the tight pulling or usage of elastic materials must be avoided. Also be careful with layering styles that lose a lot of your hair.
3- Delicate and moderated shampoo and conditioner usage during the washing of hair is critically important. Rinse your head until all of the shampoo is gone. Avoid brushing wet hair. Avoid rubbing hair vigorously with a towel after washing it.When your hair is dried, use a soft-bristled brush to brush it.
4- Some people wash their hair every day. Washing your hair every day removes the natural oils in it and causes it to dry out. Dry hair splits easily. You really only have to wash your hair every other or every third day to keep it clean and allow its natural oils to work at keeping your hair healthy looking.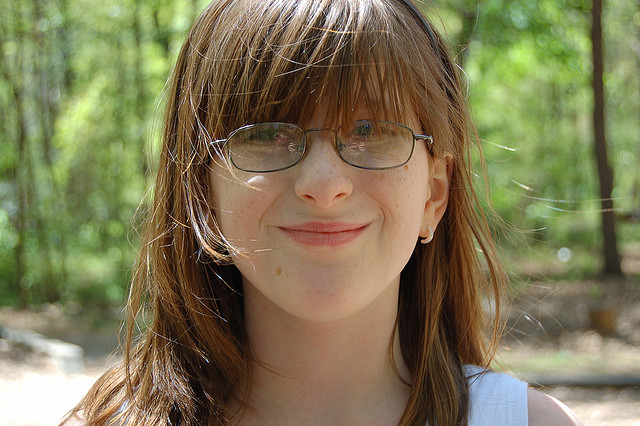 5- Untrimmed hair can continue to grow out, causing it to have split ends and just makes your hair look bad. Keeping your hair trimmed about every six weeks will keep the split ends away. A nice trim will also keep your hair looking great!